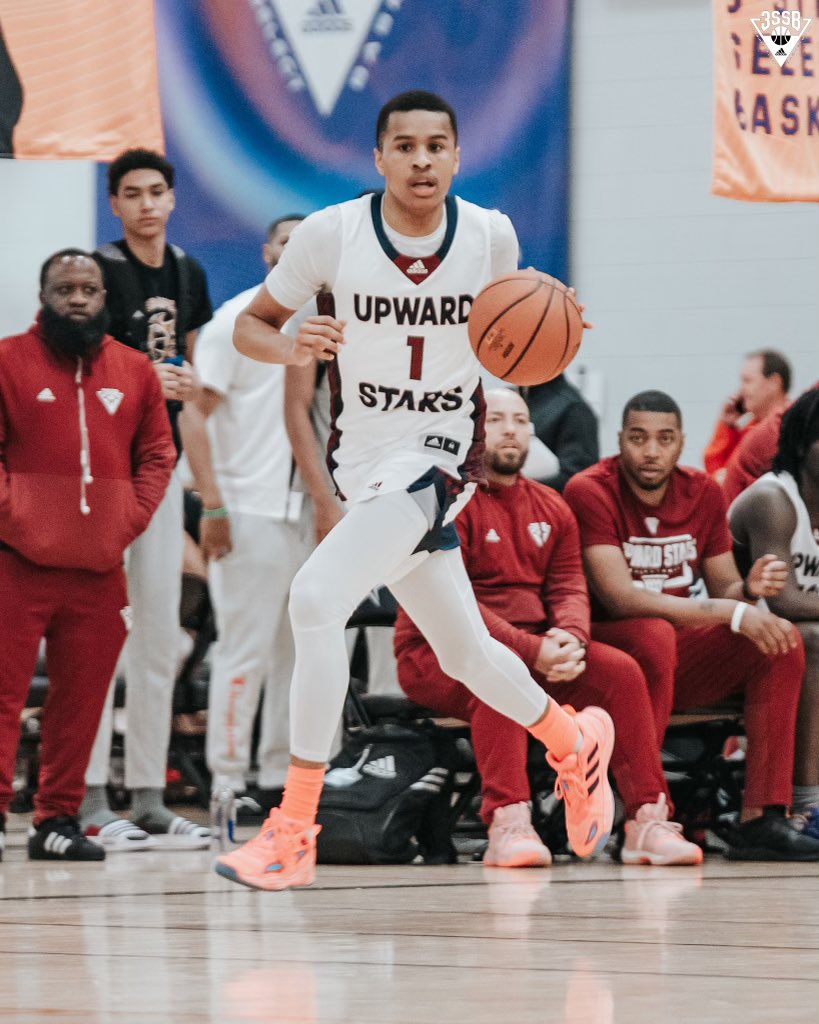 NextUpHayden recently caught up with 4-Star 2024 6'3 PG Kyle 'KJ' Greene of Pace Academy (GA) to get the latest on his recruitment. KJ, a South Carolina native, is currently the #79 Prospect in the Nation for the 2024 Class according to the latest NextUpRecruits Top 100 Rankings. He is an elite high-level point guard that comes with a 6'8 wingspan! Here is the latest on him:
Who's involved?
College of Charleston, Clemson, South Carolina, Pittsburgh, & Georgetown are among the schools who are currently recruiting KJ the hardest.
Where would he like to visit?
"I want to get out and see Pittsburgh & College of Charleston when I have the chance."
Which School is building the best relationship with him?
"I would probably say Clemson & South Carolina. Both talk to me the most, and they have both been to a few games this season and I have went to watch both play too."
Him & Cam Scott?
"Somebody I would like to play with is Cam Scott for sure. But my teammates from AAU this past season (Collin Murray-Boyles & Arden Conyers) always tell me to come to South Carolina."
What is KJ looking for?
"Location & fit. By location I mean I need to be somewhere that I like and where I feel I can succeed at. And by fit, I mean I need to be somewhere with a coach who trust me and my game and allows me the freedom to run a team."
Timetable for a decision?
"I want to commit after AAU is over, so probably around next Fall."
KJ took the time to break down each of the schools that are currently recruiting him the hardest, and what it is about their programs that stick out to him the most:
College of Charleston:
"The culture they are building in Charleston is great, they have a winning coach and a good group of coaches around him that focus on player development and success. I feel like I have the tools to help College of Charleston become a team like Gonzaga as far as playing & competing at a high level as a mid-major program."
Clemson:
"Clemson is a team on the rise in the ACC and I really like their facilities. I like how they let their guards play and I feel like I can bring even more high-level guard play to a team like Clemson and help them continue to be one of the top teams in the ACC."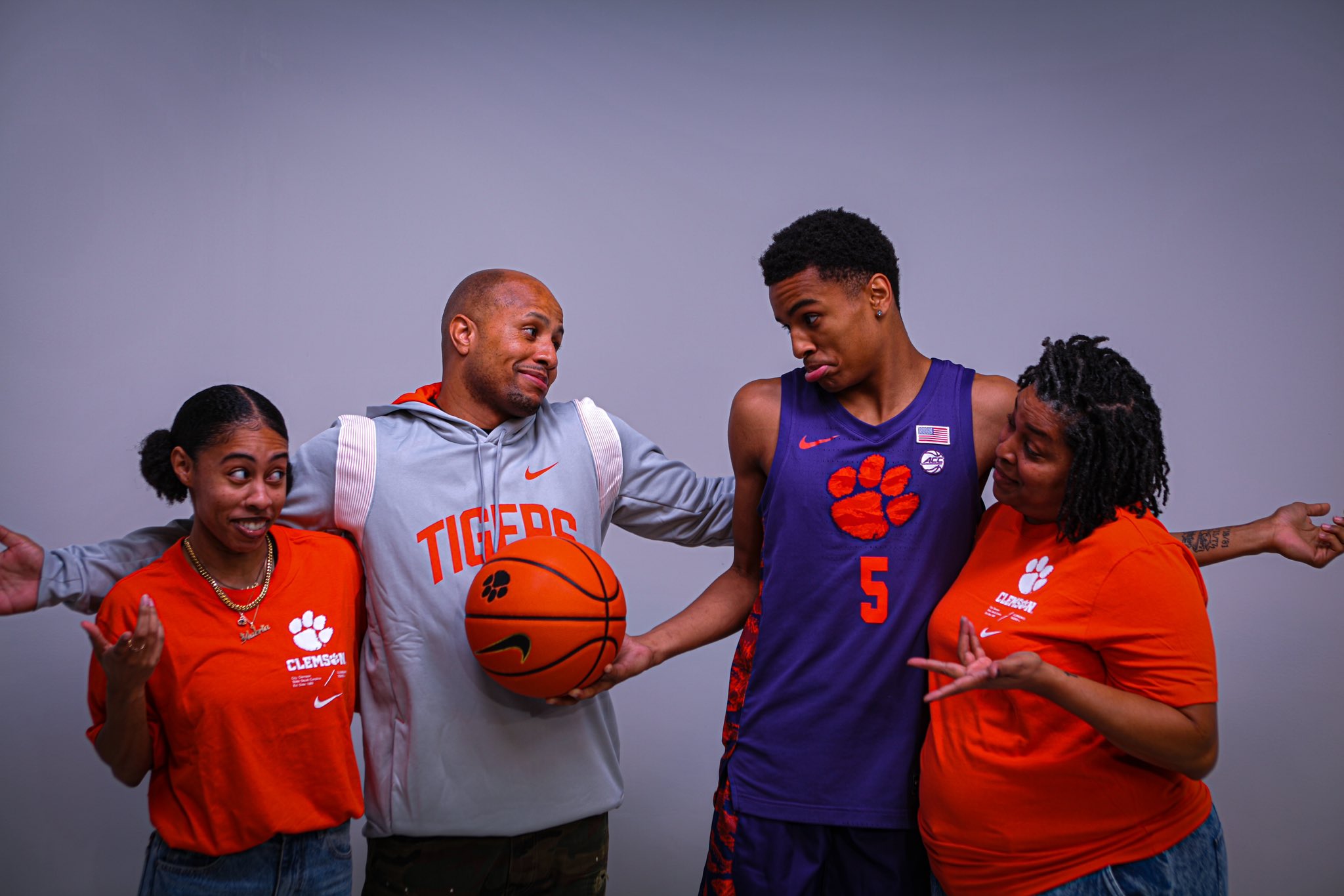 Georgetown:
"I like the history of the program and the coaching staff is great. I have built a really good relationship with their entire staff. I feel like I can bring Georgetown a true PG which can help run their team and give them even stronger guard play in the Big East."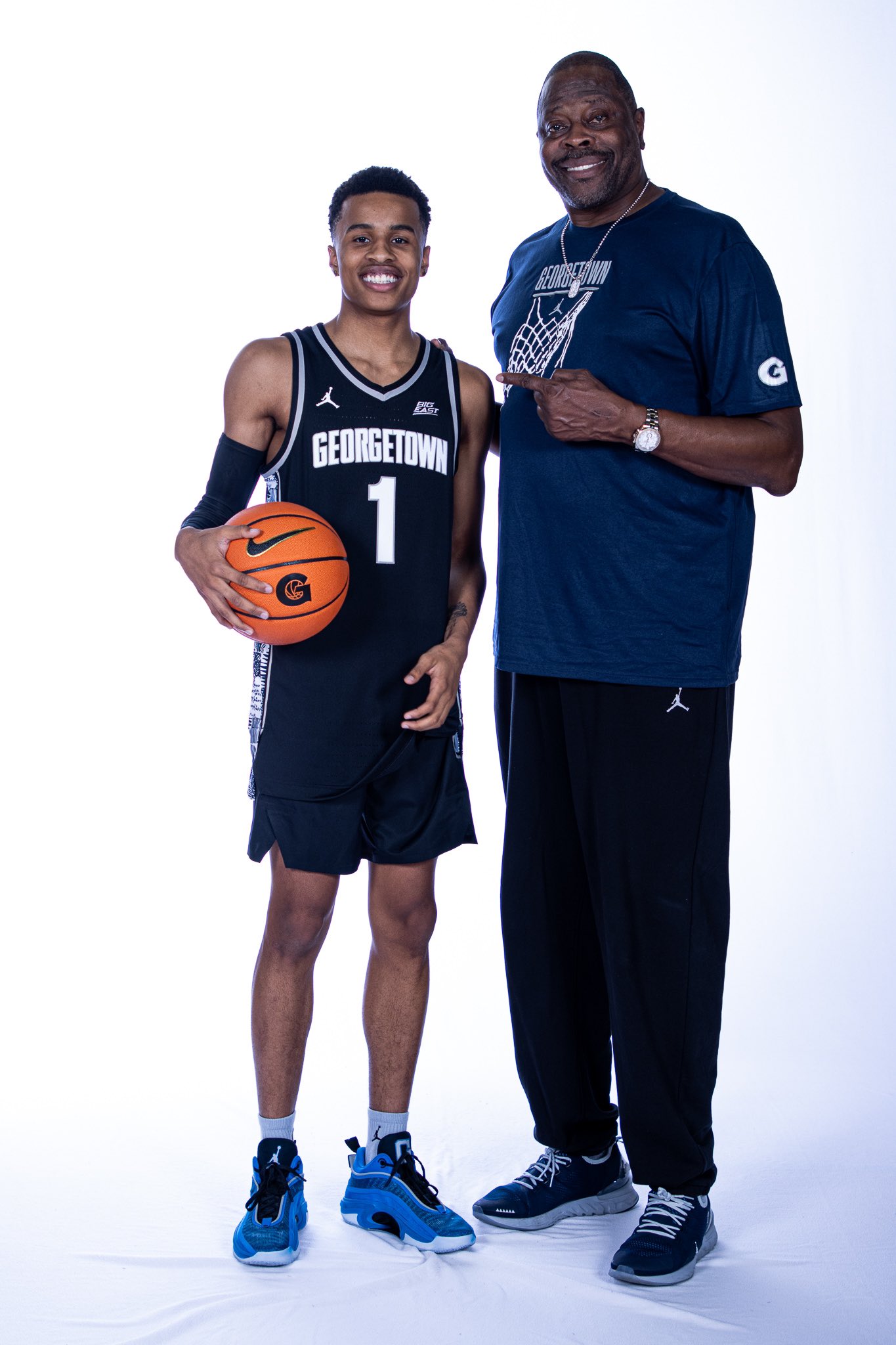 South Carolina:
"I love the way Coach Paris lets his guards play & also how the team plays. He trusts his guards a lot & much of the game is ran through them. I feel like I can bring Coach Paris another great guard and help South Carolina take that next step."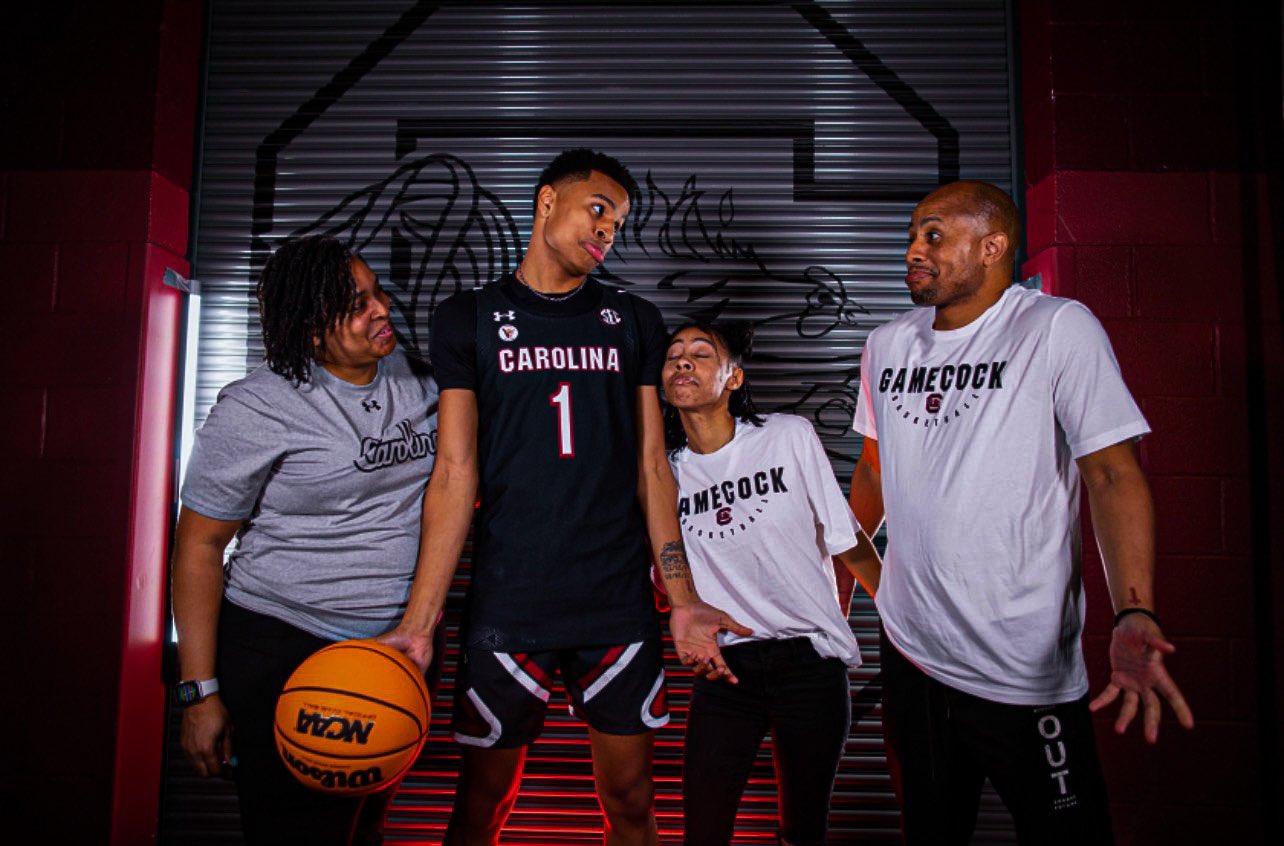 Pittsburgh:
"I love that Coach Capel was a PG himself and I feel like he can help me see things in a way that most other coaches just couldn't. I feel like I bring a trending team in the ACC another high-power guard that will help them continue their upward trend."
AAU:
KJ will be running with Upward Stars SE on the Adidas 3SSB circuit this Spring/Summer.