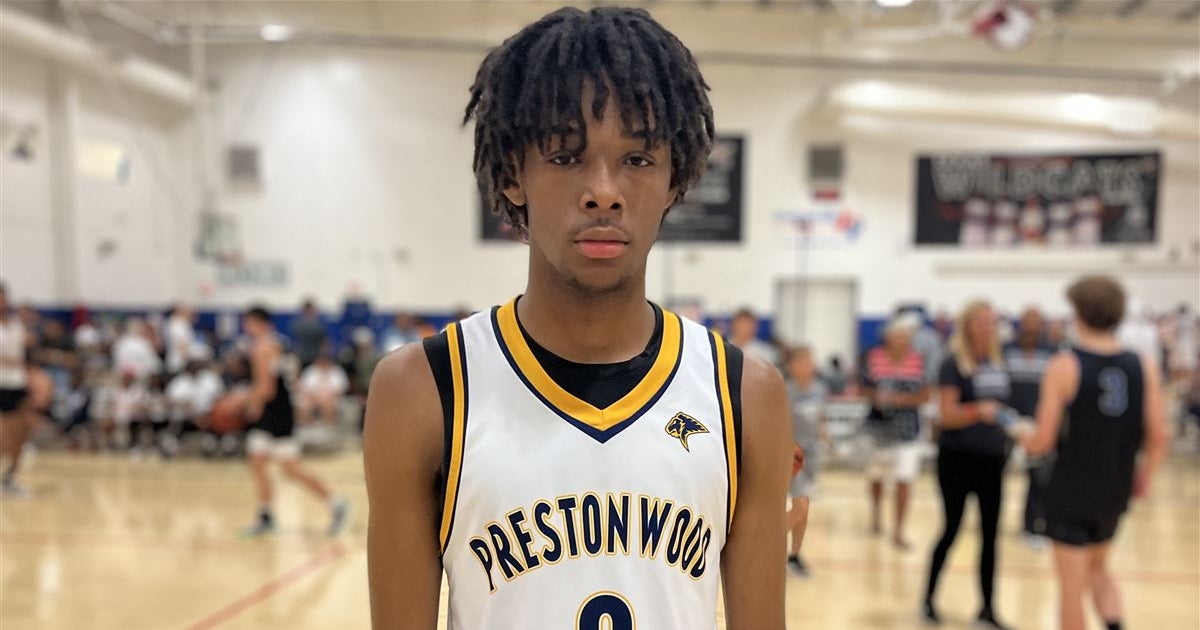 NextUpHayden recently caught up with 4-Star 6'7 SF Jalen Shelley to get the latest on his recruitment. Jalen is currently ranked #47 in the NextUpRecruits 2024 Top 100 Player Rankings. Here is what the Top-50 Prospect had to say:
Who is recruiting him the hardest?
LSU, Arkansas, & SMU are the 3 schools who are currently recruiting him the hardest.
Where would he like to visit?
He said he would like to visit Texas, LSU, Louisville, & Houston again.
Who is building the best relationship with him?
"Coach Sampson (Houston) has done a great job of building a relationship with me. His energy and support is always on 100, and every time we talk it feels like we are family."
What is his biggest deciding factor?
"I look for which school will develop me the best and which one will get me to the next level at my best."
LSU & SMU:
"LSU and SMU are pretty similar to me because they are both trying to rebuild their programs, and I love the amount of interest that they each have in me. I feel like both of these schools will be willing to let me play."
Arkansas:
"Arkansas is a great program all-around and they have a pro level system which can develop me and my game for the next level."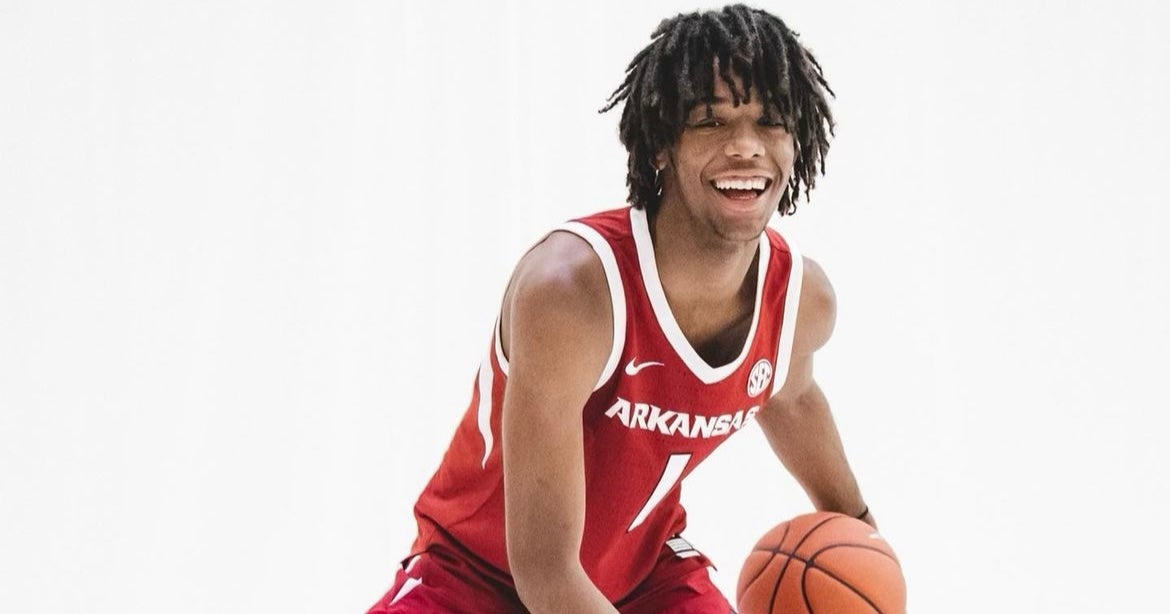 Evaluation:
"Jalen is a long and lean lefty with a wiry frame that has a very high ceiling. He plays with a good feel for the game and he plays at a nice pace never getting out of control. He is a playmaker with the ball in his hands. He thrives in transition getting out and making high level plays on the breaks. He has a solid motor, which will increase once he gets to the next level. He is an elite athlete who will have no problems showing his potential at the highest level." – @NextUpRecruits Hayden Shelton, National Recruiting Analyst